Everyone dreams of owning a property in a peaceful, lovely, and perfect environment. It isn't as easy as it seems, buying a property. Due to hasty decisions, people have gone through hectic situations while purchasing a property. Thoughts like "Should I be having a pool in my backyard or should I have a lawn?" hit the buyer a million times before getting done with finalizing a property to own. It is essential to remember key points and steps before, during, and after purchasing a property.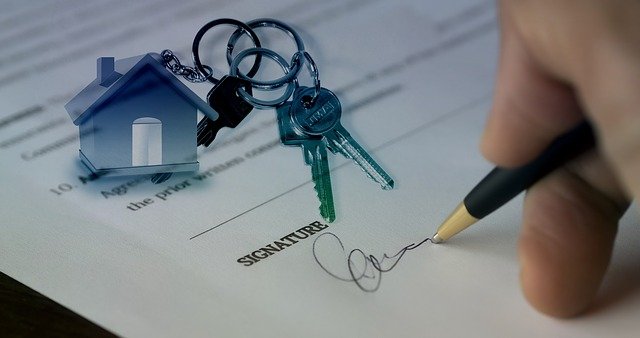 Steps that will fulfill your dream of being a property owner
Weigh up your financial budget
A person should always be aware of his financial status before looking into buying properties. Keeping track of what you can afford safeguards the budget. If a person is looking for something out of their budget, they should apply for an appropriate loan in their range. Furthermore, knowing how much you have saved up for your down payment is also necessary. Generally, five to twenty percent down payments are paid by buyers.
Make a list of your necessities
When you know how big or small your budget allows you to go for, the next step would be to look for a house. Now keep in mind, you won't find all that you like in one house. Make a list of things you know you need to have in your house. This would make it easier to prioritize what you need and what you work without.
Find a trusted real estate
A real estate agent can make your work easier. He's the link between a seller and a buyer. One can help you find a house based on the priorities you are looking for and within your budget. Once they show you several houses according to your liking, all you have to do is choose! Make sure you take their advice on the offers. They have a better knowledge of the market and offers.
Conclusion
Once you select a house that interests you the most, submit all the paperwork required and pay the seller. All that is left now is to move into your new house.